Trusted Service Providers for Various Needs
Our mission is to establish a comprehensive and integrated platform catering to the needs of immigrants and newcomers, both during their preparations for a move to Canada and upon their arrival. Our first service offering is short-term rentals in Toronto and GTA.
As we progress, we will continue to add many other services, meticulously curated from trustworthy and vetted service providers. Stay tuned as we diligently expand our offerings in the forthcoming weeks, solidifying our position as the ultimate destination for unparalleled support and assistance in the Canadian immigration landscape.
---
Housing in Canada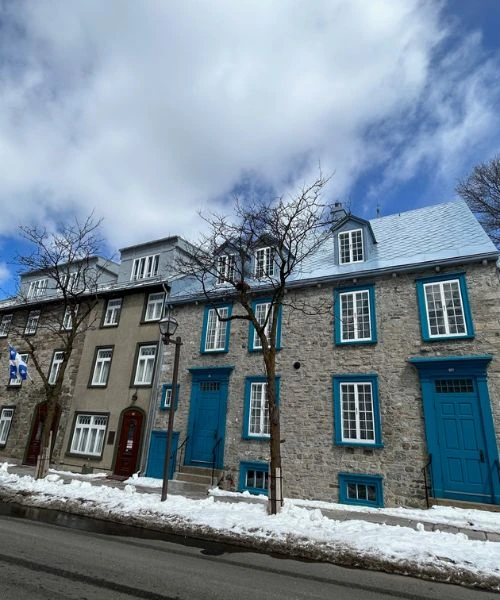 Fully-Furnished Condos and House in Toronto for Short-Term Rental
We have tied up with multiple renowned short-term rental management agencies in Toronto GTA with over 900 condos and houses under management. Our accommodations are fully furnished, with excellent, well-connected locations.
If you are looking for a no-hassle stay for a month or longer, click the button below to learn more and get in touch with our advisors.
---
Visa and Immigration Support Services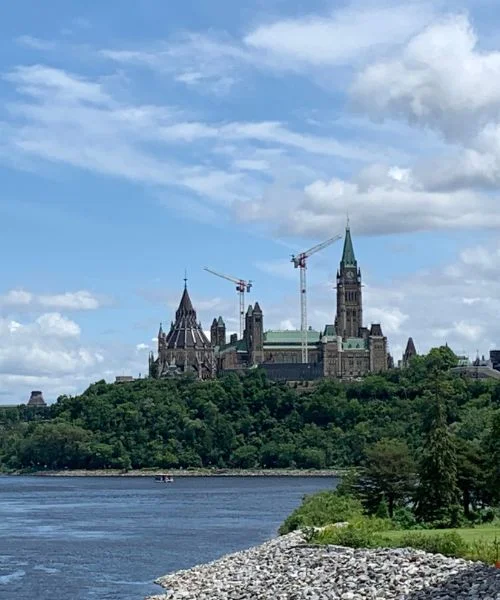 Consultation and Application Process Support
We have trustworthy, pre-vetted, government-certified, visa and immigration process consultants on our platform. Our pricing is really competitive due to the efficient process and use of technology
To understand more about our offerings and book consultations click on the button below.
---