Why choose us over some random property listing site?
---
Get in Touch
Get your short-term accommodations at an exclusive rate for a minimum stay of 30 days. Connect with us for special pricing.
---
Our Accommodation Types
Exclusive Benefits With Us
No Credit Check Required to Rent With Us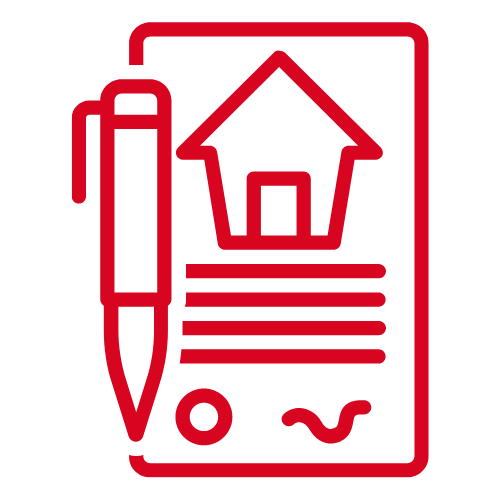 Easy & Flexible Rental Options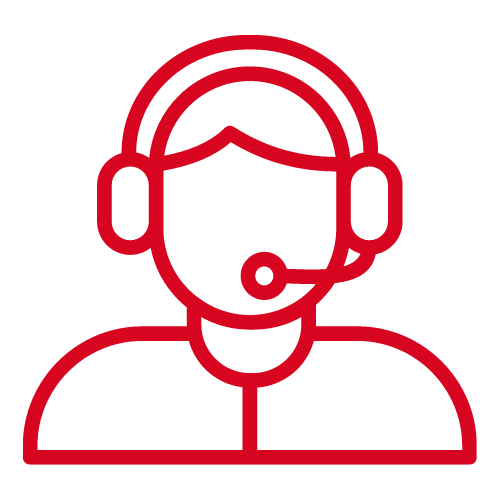 End-to-End Move-In Support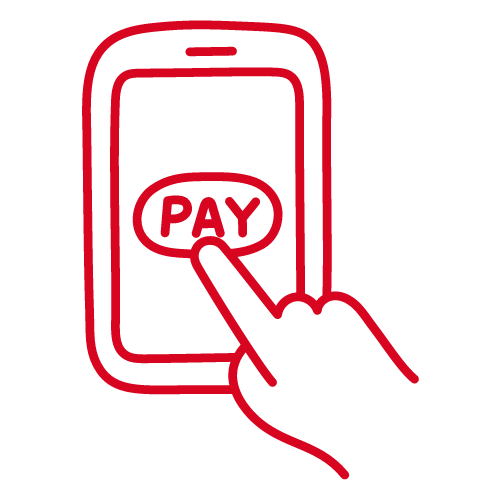 Easy & Convenient Payment Options
Get Your Hassle-Free Temporary Accommodation
Fill out the form and our expert team will contact you within 24 hours to help you with your accommodation
Testimonials
I stayed in a condo located at 717 Bay Street for six months. The condo itself was spacious, nicely decorated, and complete with a fully equipped kitchen that was particularly important to me. It was spotless and had been renovated to a high standard. The balcony with a great view of Bay Street was one of my favorite features. The photos provided on the website accurately represented the condo. In addition, the complex had a fantastic pool and gym facilities, making it a great place to stay. The location was ideal, with just a five-minute walk to the Subway, Queens Park, and Eaton Center. The area was perfect for my needs.
I enjoyed my 2 months stay with this property management. The unit was beautiful and the interior was decorated nicely. They were available to all my concerns and were super accommodating. Even when there was small hiccups they offered compensations and ways to make things better for me. Their communication was superb as well. Highly recommend.
Toronto Boutique Apartments is a professional and excellently organized company. They are the perfect choice when looking for an apartment. The representatives are very kind and careful with every step of the process when renting a property. The communication with them is always immediate and thoughtful. I did not have any issues at all. When I had any situation, they will immediately take care of it. I would definitely recommend them and continue using their services. Their professionalism and assistance make them a unique option when looking for the perfect place to rent in exclusive areas at the heart of Toronto.