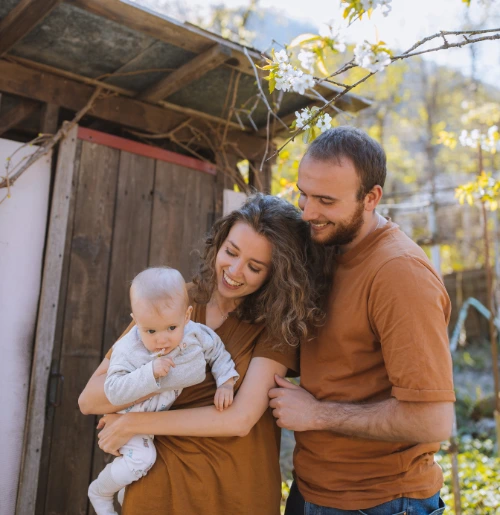 LooneyTooney in Numbers
Launched in June 2023, our company is growing fast. We have offices in two countries – Canada & India, with 12 full-time employees
900+
Condos for short-term rentals in GTA, Barrie and Ottawa
100+
Immigration posts and guides on our platform
20+
Immigration applications are processed each week
Our Latest Posts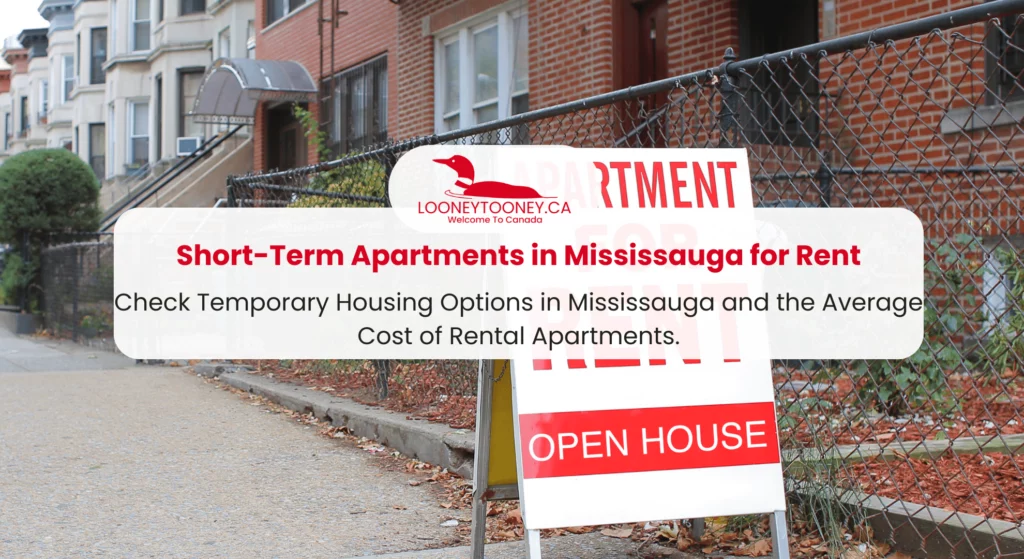 Find the best short term rentals Mississauga. Know more about the types, service providers, tips,…
Detailed Guides to Different Canada Immigration Streams
There are so many immigration streams and options for potential immigrants to Canada. It can sometimes be overwhelming. We may also miss out on an immigration opportunity due to a lack of knowledge. Hence, LooneyTooney is starting a detailed guide series that will cover all the immigration streams starting with the ones with the most potential.
Discover the Bridging Open Work Permit (BOWP) Canada, an essential option for aspiring PRs. Learn…
Navigating the world of personal finance as a student in Canada can be a daunting…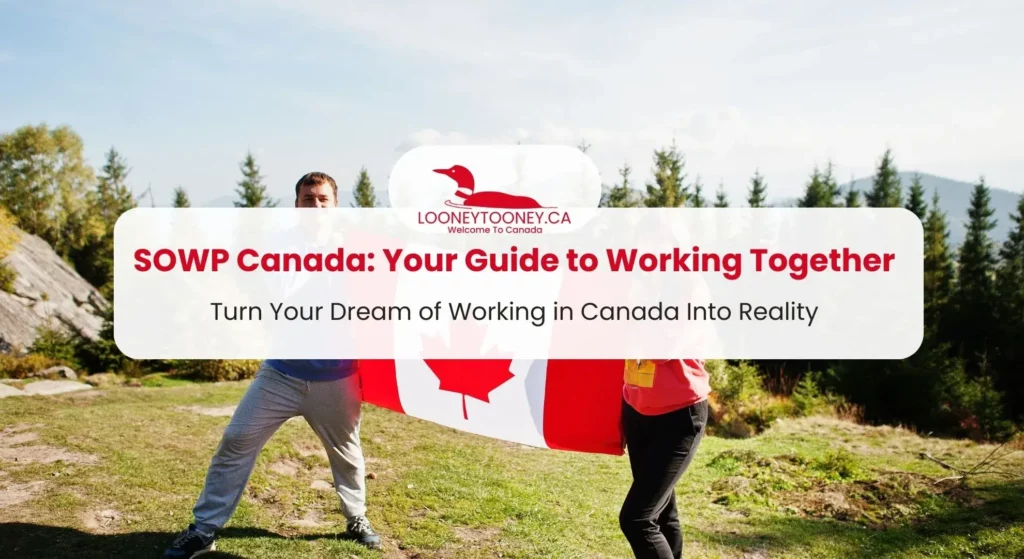 Discover the benefits, eligibility criteria, and application process for the Spouse Open Work Permit Canada….
Between the Worlds
Between the Worlds is an interview series by LooneyTooney where we cover interesting stories of Newcomers to Canada. The aim is to highlight their joys and struggles, hopes and aspirations, failures and successes in order to help others who want to follow the same path.
Canada Immigration News
This section covers the latest updates from Immigration, Refugees and Citizenship Canada (IRCC), the government department that handles immigration. You can get information on the latest rounds of invitations under express entry, PNP news, new initiatives, and other lesser-known immigration news.
---