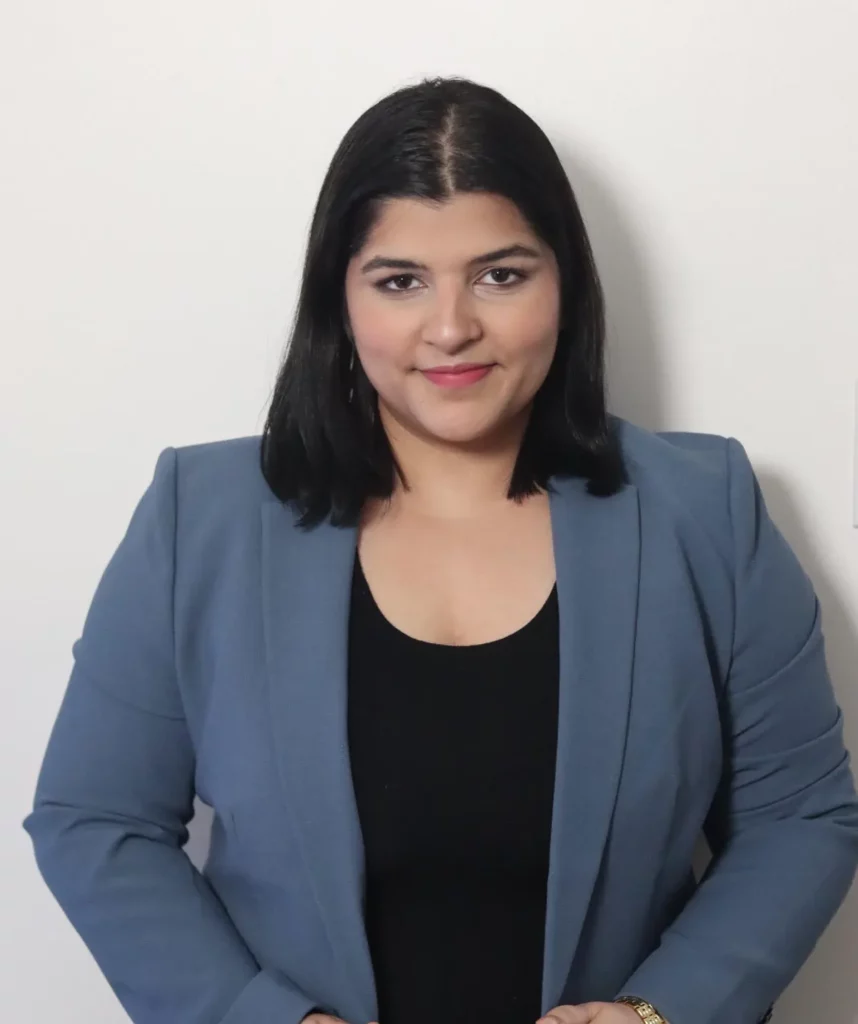 Sanchita Chugh, a Regulated Canadian Immigration Consultant (RCIC) with more than 5 years of experience, boasts a deep comprehension of the continually evolving landscape of Canadian immigration laws and policies. With a solid background in the field and a heartfelt commitment to assisting individuals and families, she has provided invaluable guidance to numerous fellow immigrants and individuals of diverse backgrounds in realizing their Canadian aspirations.
RCIC Registration Number: R709640
You can confirm Sanchita's RCIC certification by visiting the official CCIC link and validating her registration number.