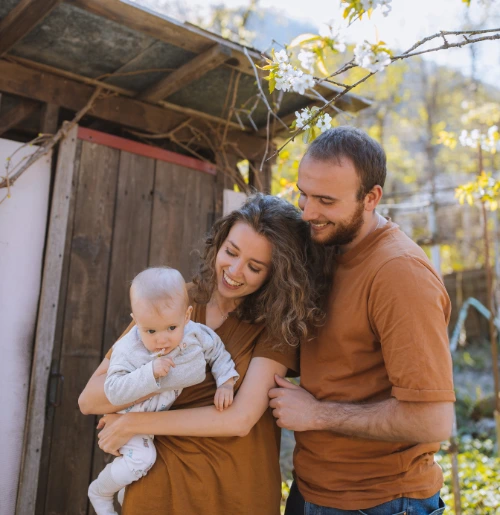 How Can We Help You?

Book Your Initial Consultation Now
Book with confidence! Your satisfaction is our priority. If the consultation does not meet your expectations, we will refund the cost without any questions.
Have Questions? Get in Touch
Please fill out the details in the form. We will get in touch within 2 business days
What People Say About Us?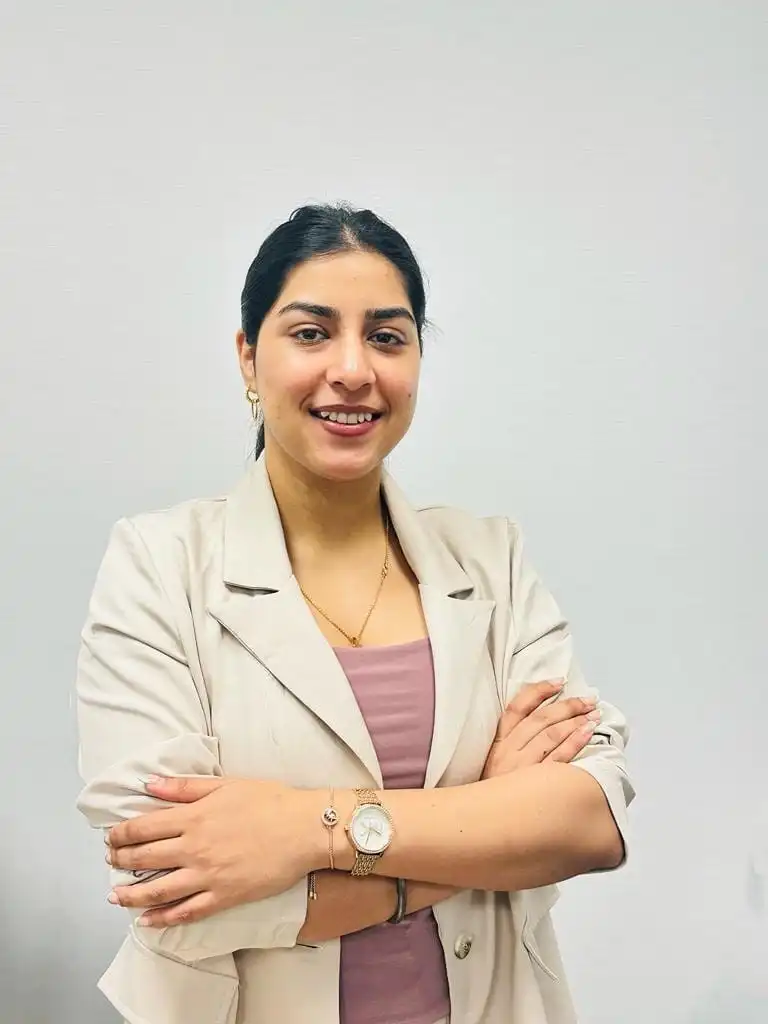 jyoti sahni
"I would highly recommend LooneyTooney services for immigration. Sanchita was very patient and knowledgeable while answering all my queries. I was able to get my queries clarified and find the right solutions for the same"
"I'm incredibly grateful for Looney Tooney's exceptional service. From my initial contact, I felt in capable hands. Sanchita's expertise and dedication shone through as she patiently answered my questions and ensured all details were in place. Thanks to their invaluable assistance, my doubts were cleared"​
"Working with Looney Tooney has been a game-changer. Their professionalism, attention to detail, and personalized guidance made my Post Graduate work permit application a breeze. The team addressed my concerns and ensured a stress-free experience. Thanks to them, I'm ready to start my new chapter in Canada with confidence"​
"I'm thrilled to share my positive study permit extension experience, all thanks to Looney Tooney. Their efficient, supportive approach made the journey seamless. Their responsive, knowledgeable team guided me through each step, ensuring I had the required documents and met deadlines effortlessly."​