Visit, work, or live in Canada
Visa and Immigration Information for Canada
You can come to Canada as a visitor, worker, student or as an immigrant. We provide information on all different ways to come to Canada with our detailed guides.

If you are in Canada and want to change your status, our guides are for you too.

Please select what is applicable to your situation.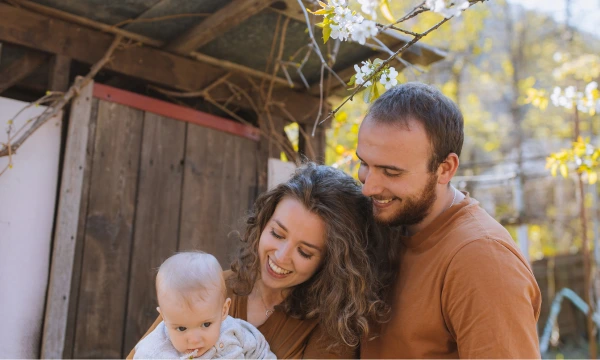 Immigrate
Become a permanent resident (PR) of Canada through programs like express entry and PNP.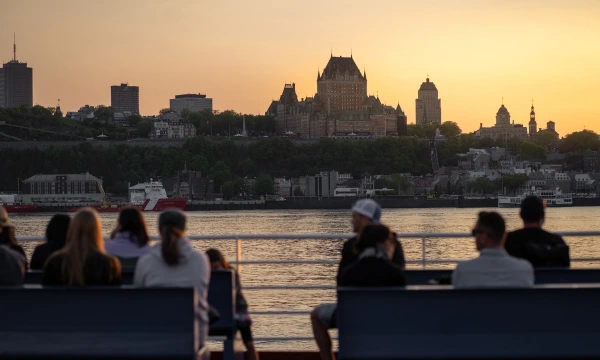 Visit
Visit Canada as a tourist, a business person or to spend leisure time with your family and friends.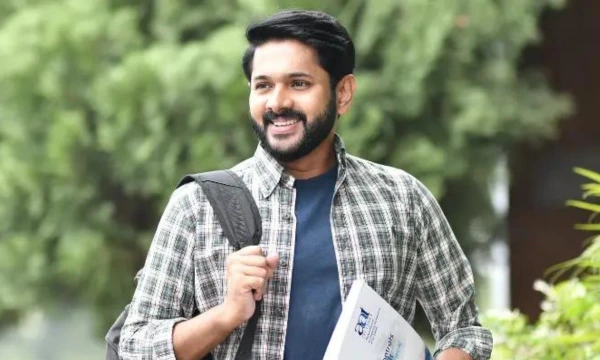 Study
Study in this amazing country at one of its premier colleges or universities in short or long-term programs.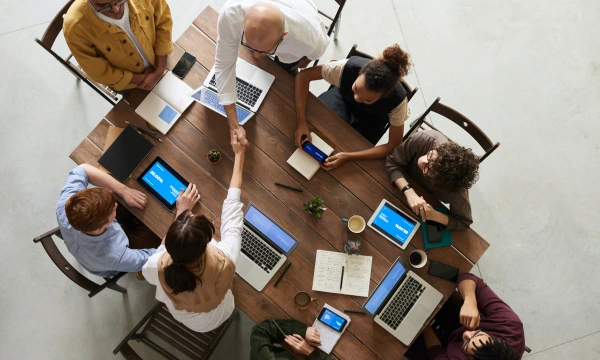 Work
Work in Canada through company sponsorship, as a digital nomad, or various other programs.