For another episode of "Between the Worlds" our special interview series, we have a remarkable individual, Afroz Mirza who arrived as a student but eventually ascended to the role of a Private investigator at Sword Security Group.
Embracing the Immigration Journey and the Shift to Online Learning
"The visa application process was quite sluggish, with IRCC taking its time. After what felt like an eternity, I finally secured the visa, but not without spending a good two to three months attending online classes from India before making the move in October."
The wait time for a visa application to be approved and the journey to Canada to commence can be a test of one's patience and anticipation. It often feels like a prolonged period of uncertainty, where every day counts. Applicants eagerly check their application status, hoping for the long-awaited approval. The wait may be filled with excitement, anxiety, and a mix of emotions as individuals anticipate the opportunities and adventures that await them in the welcoming embrace of Canada.
I ask Afroz about his experience attending online classes.
"My experience with online classes was challenging, as I initially expected the in-person classroom environment. The lack of real-world exposure in virtual classes was disappointing, and the time difference between India and Canada made it even tougher. I had to endure many sleepless nights. But, amidst the difficulties, there was a glimmer of hope. I held onto the dream of soon attending in-person classes in Canada, and that hope kept me going. I was constantly daydreaming about the day I would finally set foot in Canada, unsure of when it would become a reality."
Attending online classes, while convenient, might not always provide the international exposure you expected. Although you can connect with people from around the world online, it's not the same as experiencing different cultures in person. You miss out on the chance to study abroad, make friends from various countries, and participate in international events. However, you can still try to connect with international students virtually and use online resources to learn about different cultures and broaden your horizons.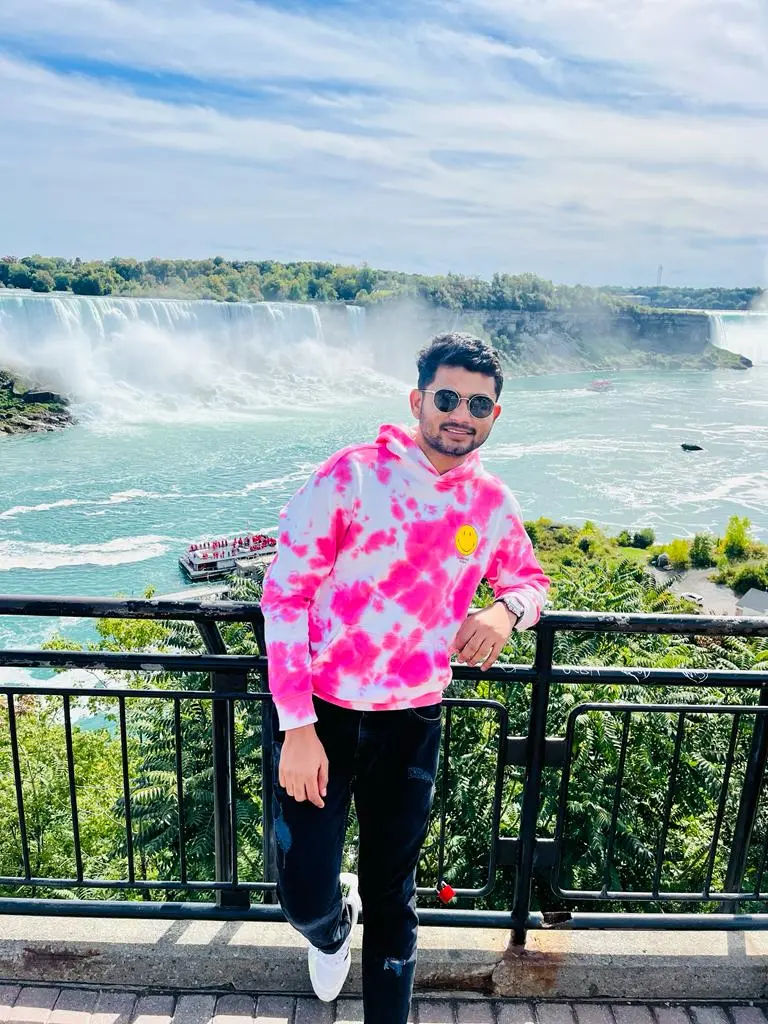 How Networking Landed Me My Dream Job in Canada
In Canada, networking can be your secret weapon to secure a job even without prior experience. By actively engaging with people in your field, attending events, and utilizing platforms like LinkedIn, you can build meaningful connections that may lead to job opportunities.
Networking not only allows you to showcase your enthusiasm and eagerness to learn but also helps potential employers see beyond your resume.
"I had the opportunity to connect with individuals working in various fields, including retail and the Toronto Police Service, as well as professionals from SWAT Security, a premium security company serving exclusive places like St. Regis. One person I met not only helped me secure a position in another company but also opened the door to an incredible journey across British Columbia, Vancouver."
"During my travels, I encountered retired US Army personnel who advised me to obtain a private investigation license, which would require a certain amount of investment. They assured me that this license would come in handy for future projects. Despite my initial lack of knowledge, I decided to take the leap, and the support and guidance from these new connections have been invaluable."
He started with Agriculture Business Management at Lambton College, but his journey led him to the unexpected path of becoming a successful private investigator, all thanks to the incredible people he crossed paths with.
Networking has the incredible power to shape your destiny. When you connect with people from diverse backgrounds and industries, you open doors to opportunities you may have never imagined. These connections can lead to mentorships, collaborations, and introductions that propel your career or personal goals. Through networking, you not only gain knowledge and insights but also build a support system that can provide guidance and encouragement during challenging times. Ultimately, it's these connections that can be the catalyst for transformative moments in your life. So, embrace the power of networking and watch how it can truly change your destiny.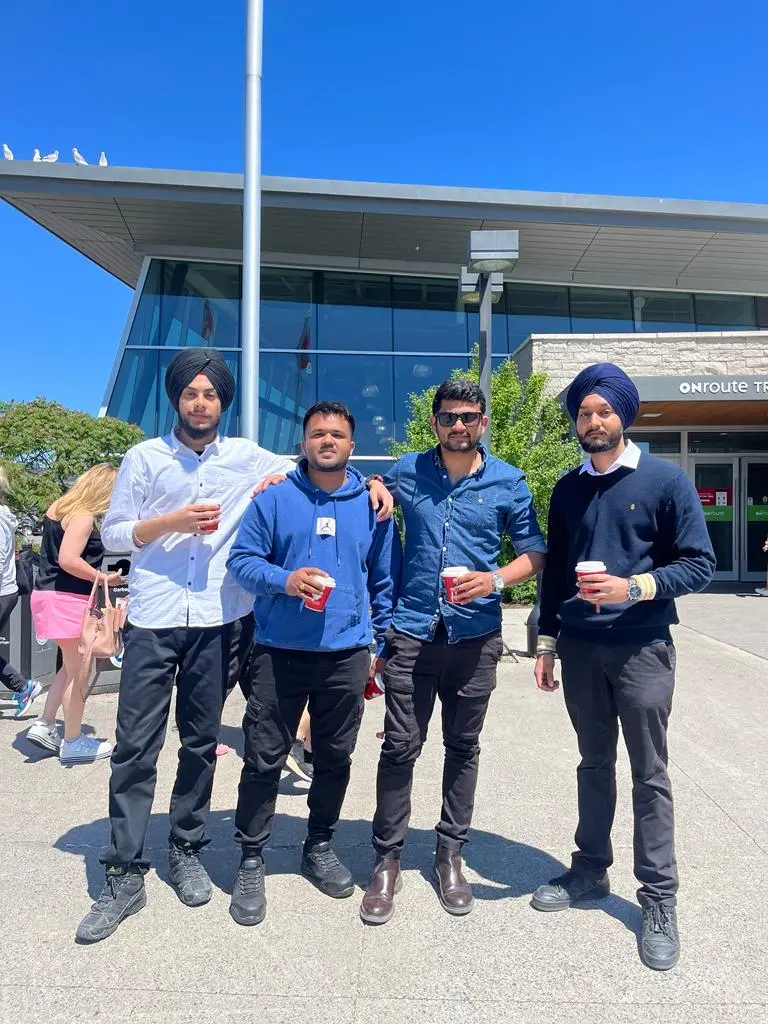 The Harmonious Blend of Hard Work and Blessings
I ask Afroz about the moment in Canada that fills him with the most pride.
"Like many middle-class individuals, I took out a substantial school loan, which was quite challenging. However, as soon as I arrived here, I dove into work. I managed to pay off my tuition fees before completing my school. Clearing my debts, which I had amassed, is something that fills me with immense pride."
"Comparing my progress to that of my friends, I believe I'm ahead in the game, all thanks to a combination of blessings and hard work. This achievement of paying off my fees and debts not only sets a personal milestone but also allows me to support my younger brother's journey to Canada. Together, we're building a foundation to eventually bring our parents here, and that's a goal I'm truly excited about."
In the journey of life, there often comes a moment that reflects the power of perseverance and dedication. For many, this moment is characterized by financial challenges. However, by embracing hard work and relying on the support of blessings, individuals can overcome these obstacles. Such determination can lead to remarkable achievements, like paying off tuition fees before completing an education and clearing debts. These accomplishments not only signify personal growth but also open doors to support loved ones in their aspirations. It's a testament to the incredible synergy between hard work and the blessings that come our way in life.